Research tells us a child's brain is 80% developed by age 3 and that appropriate, active stimulation is vital to a child's brain development during the first three years of life. A visit to our infant and toddler program will reaffirm this fact! This is an age where the seeds of independence are planted and nurtured: from taking those first steps to learning how to politely ask for a drink of juice to mastering the skill of buttoning a button or zipping a zipper!
Don't confuse Villa Montessori's 0-3 year old programs with other "child care" programs in the community. . .take a closer look, because our quality and educational emphasis set us apart from all the rest!
The emphasis is on motor, social and speech development as our youngest students learn, grow and explore at their own pace.
The environment is developed specifically for their needs with large, low windows and child-sized tables, chairs, and other furnishings.
Specific activities are designed to allow the child to: develop fine motor (pre-writing) skills, increase the child's vocabulary, and develop coordination and strength.
Curiosity and gross motor skills are encouraged through free exploration of the classroom-children are never confined by playpens, walkers, high chairs, bumbo chairs, or bouncy seats.
Foreign language and music are introduced to even the youngest students.
The Montessori philosophy is recognized worldwide as an exceptional method of education for preschool aged children. Why is it so highly regarded? Take a look at the primary age groups at VMS and you'll discover why. Only Villa Montessori offers these benefits and more:
A solid foundation is provided for the 3-to-5 year old, with an emphasis on respect, independence, self-discipline and the development of individual strengths within a structured learning environment.
Our primary math, reading, foreign language and science curricula prepare students to reach higher levels of achievement when they reach elementary school.
An individualized learning plan ensures that your child receives exactly what he/she needs to succeed and at their own unique pace.
An emphasis is placed on the process of the activities, not the product created - so a natural love of learning is allowed to develop along with increased retention.
Your child's academic achievement is a priority at Villa Montessori School. Children are able to succeed at each level because our curriculum is not bound to a particular textbook. The teacher will use the techniques and materials needed to help your child succeed based on your child's abilities.
Our comprehensive curriculum flows logically from one level to the next. Children will demonstrate mastery of an academic skills before they may progress to the next level of difficulty. Problem solving and time management skills are integrated into the everyday school environment. Courtesy, respect and responsibility are not just encouraged, they are expected of each child. For the best educational foundation possible, you owe it to yourself - and your child - to consider Villa Montessori School.
Our curriculum allows hands-on exploration including practical living skills, sensorial, math, language, history, sciences, art, music, foreign language, and perceptual motor development.
An all-day program from 8:30am to 3:30pm each day offers a variety of enrichment activities within a familiar environment including everything from swimming to Junior Achievement.
A Montessori education helps students develop an inner desire to strive for excellence.
Courtesy, respect, and responsibility are not just encouraged - they are expected of each child.
Low student to teacher ratios allow for individualized attention and an environment that allows each child to reach his/her highest potential at their own pace.
A curriculum that emphasizes strong academic skills, encouragement for students to develop into well-rounded, courteous, responsible individuals. Time management and problem solving skills are fostered.
Snacks and lunch are a much anticipated part of the day as it is a time for children to enjoy socializing in a family-like environment while eating nutritious foods and learning about fuel for their bodies. It is also a wonderful opportunity to reinforce skills they are working on in their classrooms (such as pouring, spooning, independence, social grace & courtesy). Whenever possible, foods are minimally processed, and low in sugar and sodium.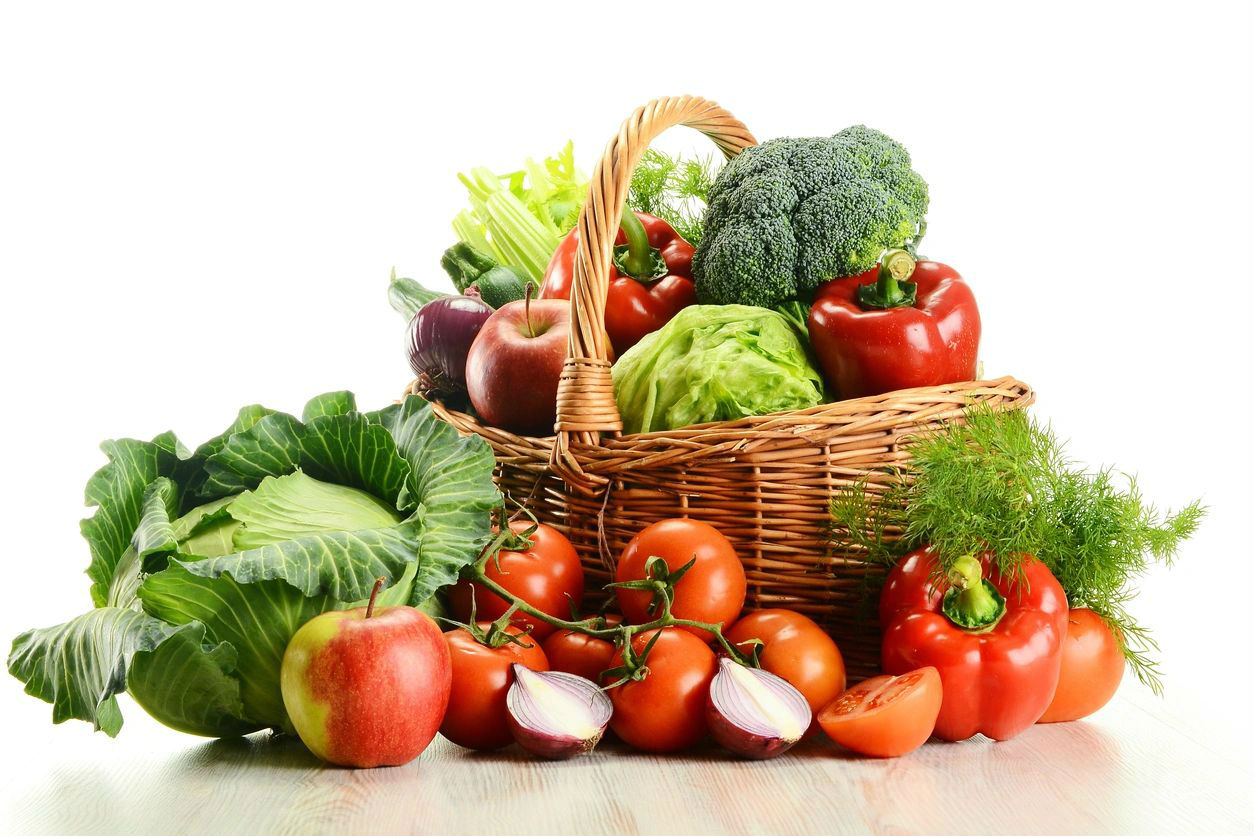 A mid-morning and mid-afternoon snack is served daily to all children.
Children in our Pre-Primary, Toddler, and Infant programs (that are eating table foods) are required to have school lunch unless directed by a child's physician per IL-DCFS. Children in our Primary and Elementary programs may bring a lunch from home if desired or have school lunch.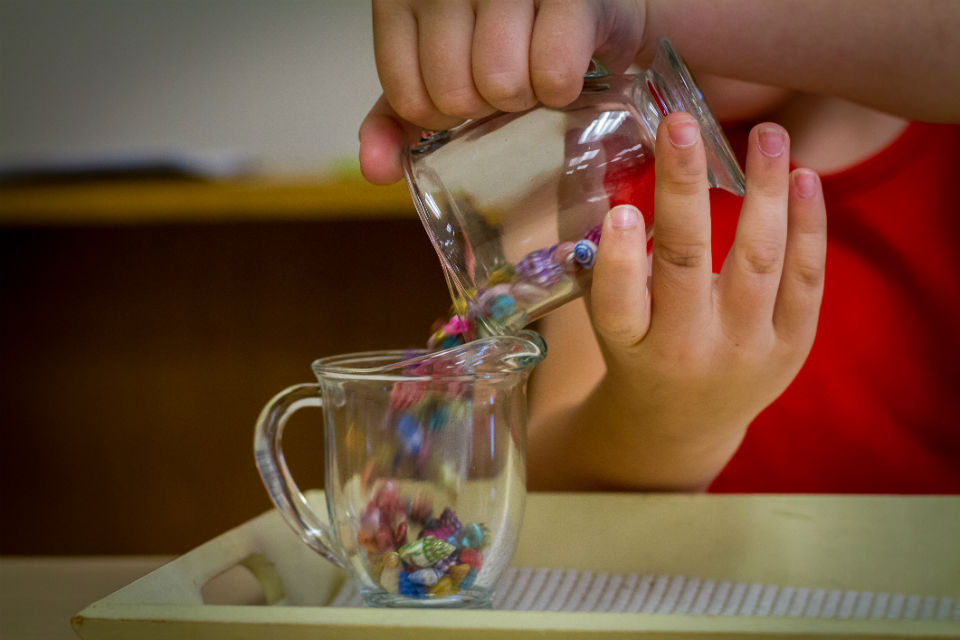 The Villa Montessori School Handbook serves as a great reference for both parents and our school. If there are ever any questions and/or suggestions regarding the content of our parent handbook, please feel free to let us know.